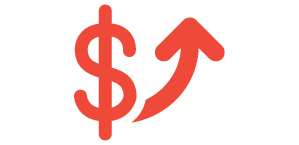 Drive Incremental Revenue
Increase your ticket sales by making your entire ticket supply available to sell through our global network of distributors. Expand your presence and reach new audiences locally, nationally and all around the world!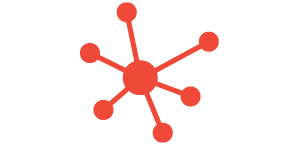 One Connection And Done!
Just one API connection managed by Ingresso gives you access to millions of potential customers worldwide. Your team won't be burdened with the complexity of maintenance and administration, but will have total control and visibility.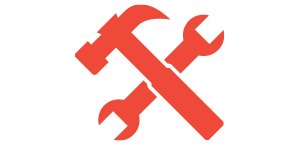 Maintain Full Control
With Ingresso, your venue controls pricing and ticket availability at all times. Plus, you can either choose to integrate with our entire distribution network or select specific distributors to connect to.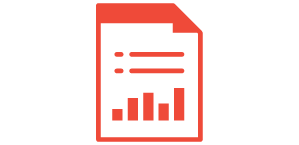 Access Reporting in Real Time
Ingresso provides you with the control, data and confidence you need for your business with complete transparency into your ticket sales and comprehensive real-time reporting.
Say Goodbye To Ticket Vouchers
Streamline operations and maximize profits with our Ingresso distribution platform. With Ingresso, you no longer have to rely on risky ticket vouchers that cost your venue time and money.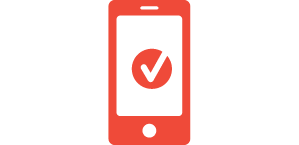 Reduce Fraud
eTickets and Vouchers can be forged or resold. Our API takes the actual barcode from the ticketing system – ruling out the possibility of duplicated barcodes or fraudulent vouchers being admitted.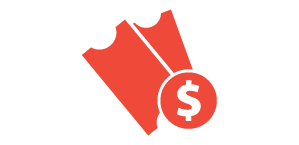 Eliminate Breakage
Don't allow your resellers to pocket the money for no-shows! With Ingresso, every ticket is accounted for in the ticketing system, meaning you'll always get paid for tickets sold, even if your guest doesn't show up.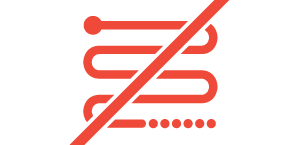 Shorten Lines or Queues
With Ingresso, your customers receive a real ticket with a live barcode that can be scanned directly at your door. This means you can eliminate lengthy voucher exchanges and ensure a seamless experience for your guests.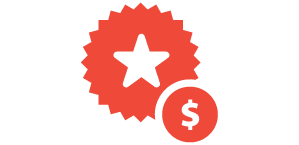 Maximize Employee Efficiency
Less time spent exchanging and reconciling vouchers means that your employees can spend more time focusing on what matters the most at your venue – the quality of the guest experience. 
Our Distribution Partners Include...
Ready to sell more tickets?